March Newsletter: Get The Inside Scoop On What's Happening At AAD
February is officially over and a new month is here! 2019 has been flying by, and it's been a busy couple of months here at Academic Alliance in Dermatology. Our patients are like family, and we love to keep them updated on what's happening here at the office, whether it's the addition of a new provider, exciting new discounts or specials, an upcoming event, or a personal message from one of our own! So, without further ado, here's a peek at what we've been up to recently and what we have on the horizon for March.
Academic Alliance In Dermatology In The News
ABC News Morning Blend | Featuring Gina Spohn, MD
In February 2019, our very own dermatologist, Gina Spohn, MD discussed the importance of annual check-ups in catching and treating Melanoma early, as well as why it's important to visit a board-certified dermatologist for your skin checks.
New State-Of-The-Art Laser
We are so excited to welcome our new, state-of-the-art Sciton Halo and BBL laser, the most innovative laser on the market. Halo offers resurfacing treatments that tone and refresh the skin while BBL treats melasma, brown spots, aging spots, acne, and can even tighten your skin.
Schedule an appointment with Heather Scull PA-C, Shamita Patel PA-C, or Ann Tran PA for your next treatment.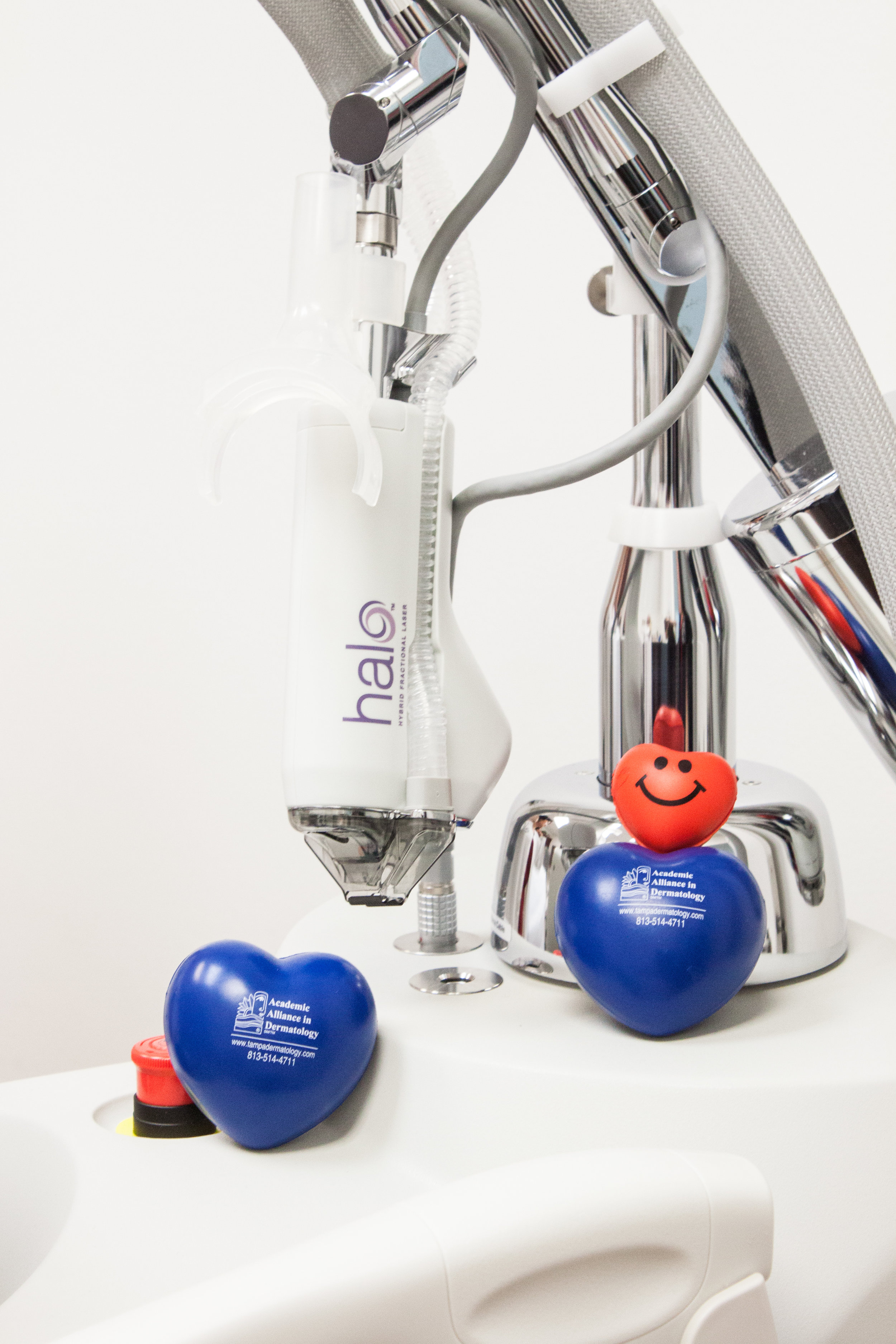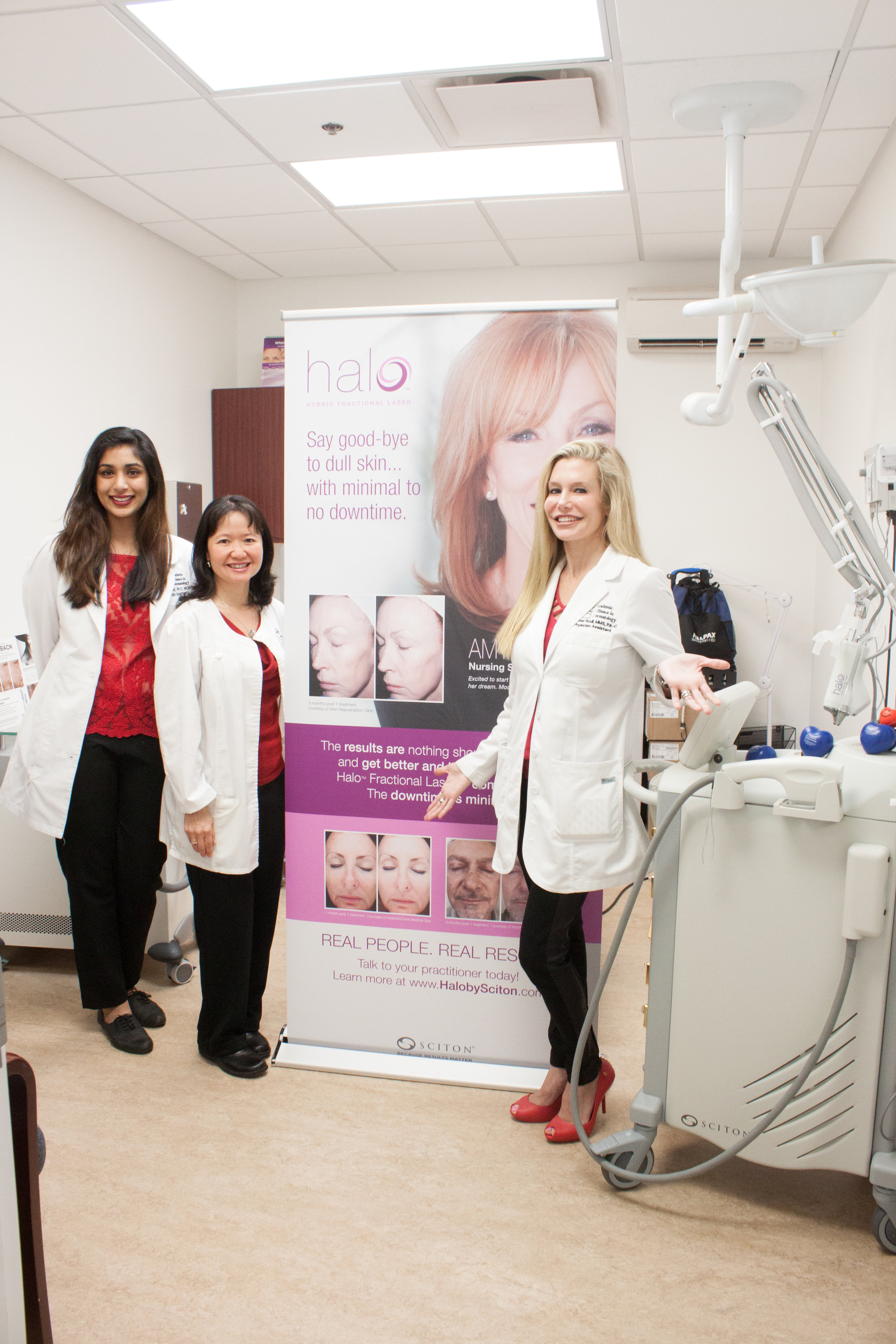 We've got a lot of exciting things happening around the office, and we're so happy to be sharing them with our wonderful patients. Wishing everybody a wonderful month – may you be lucky in everything you do!